Products you can't miss
Order online and choose to pickup in-store, or have your order delivered curbside. Orders for next day pickup must be in by 3pm!
View our products
Holiday Spice Chocolate Croissant
Baileys® Temptation
White Forest Tree
Candy Cane Cheesecake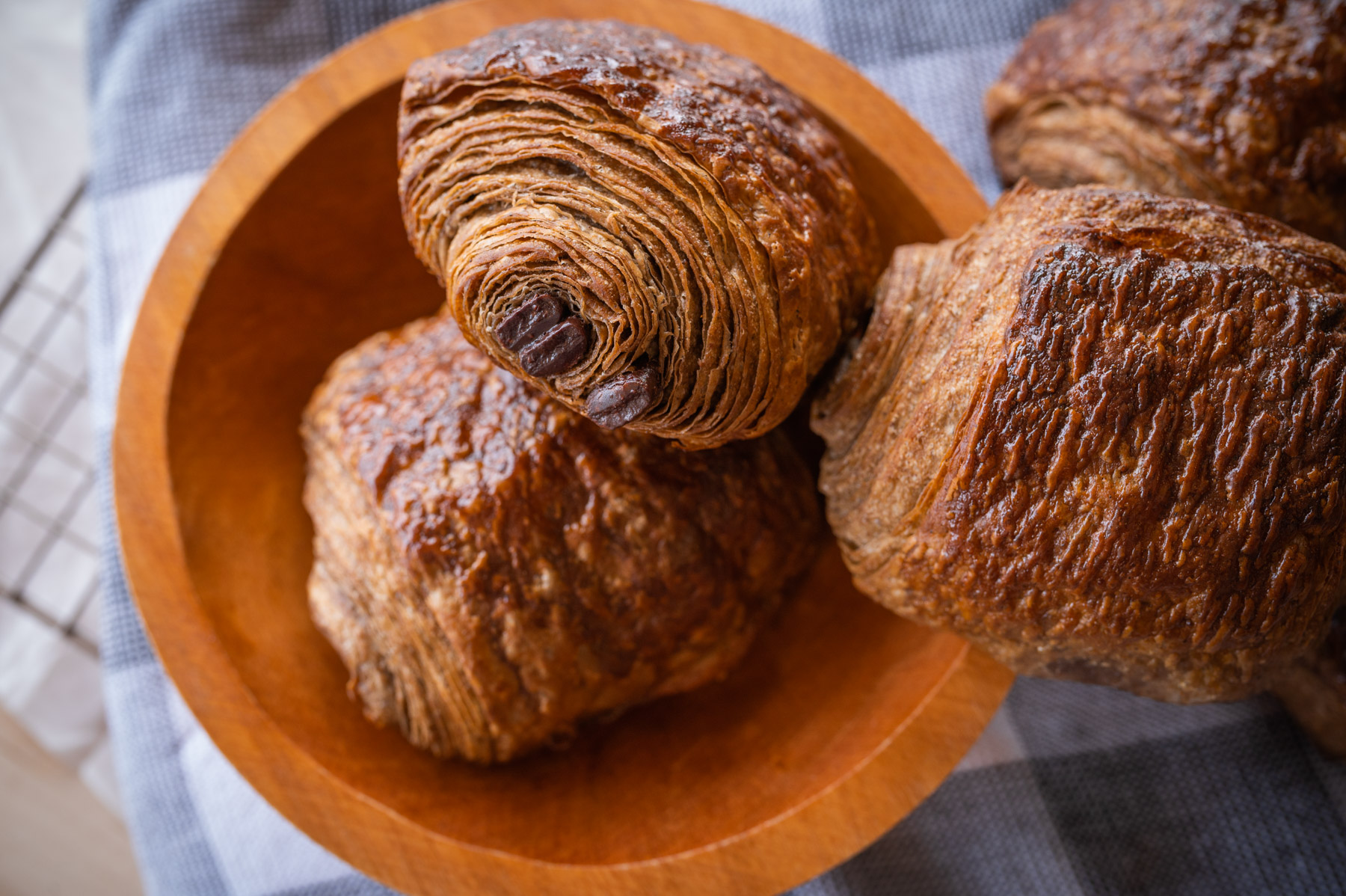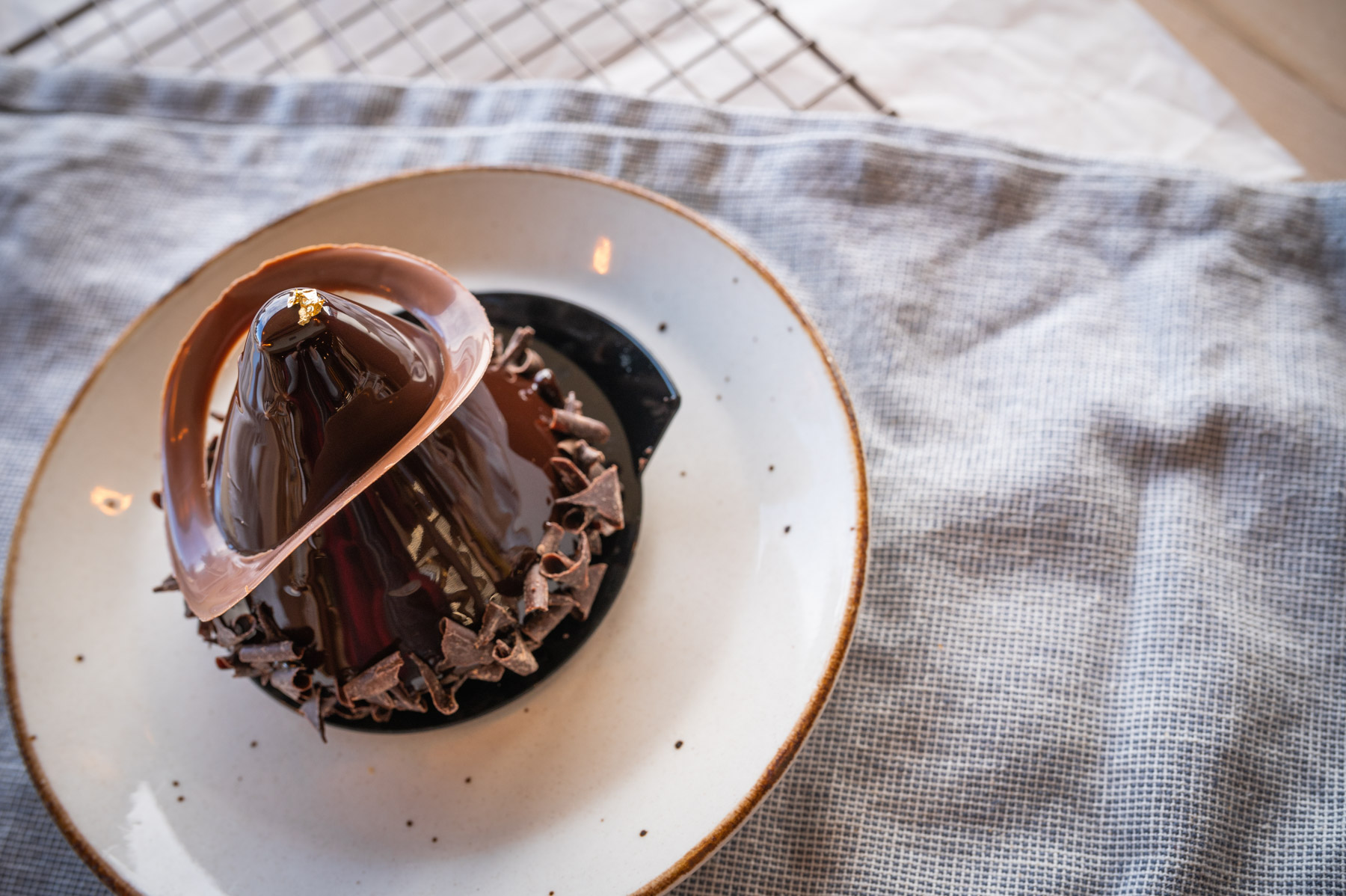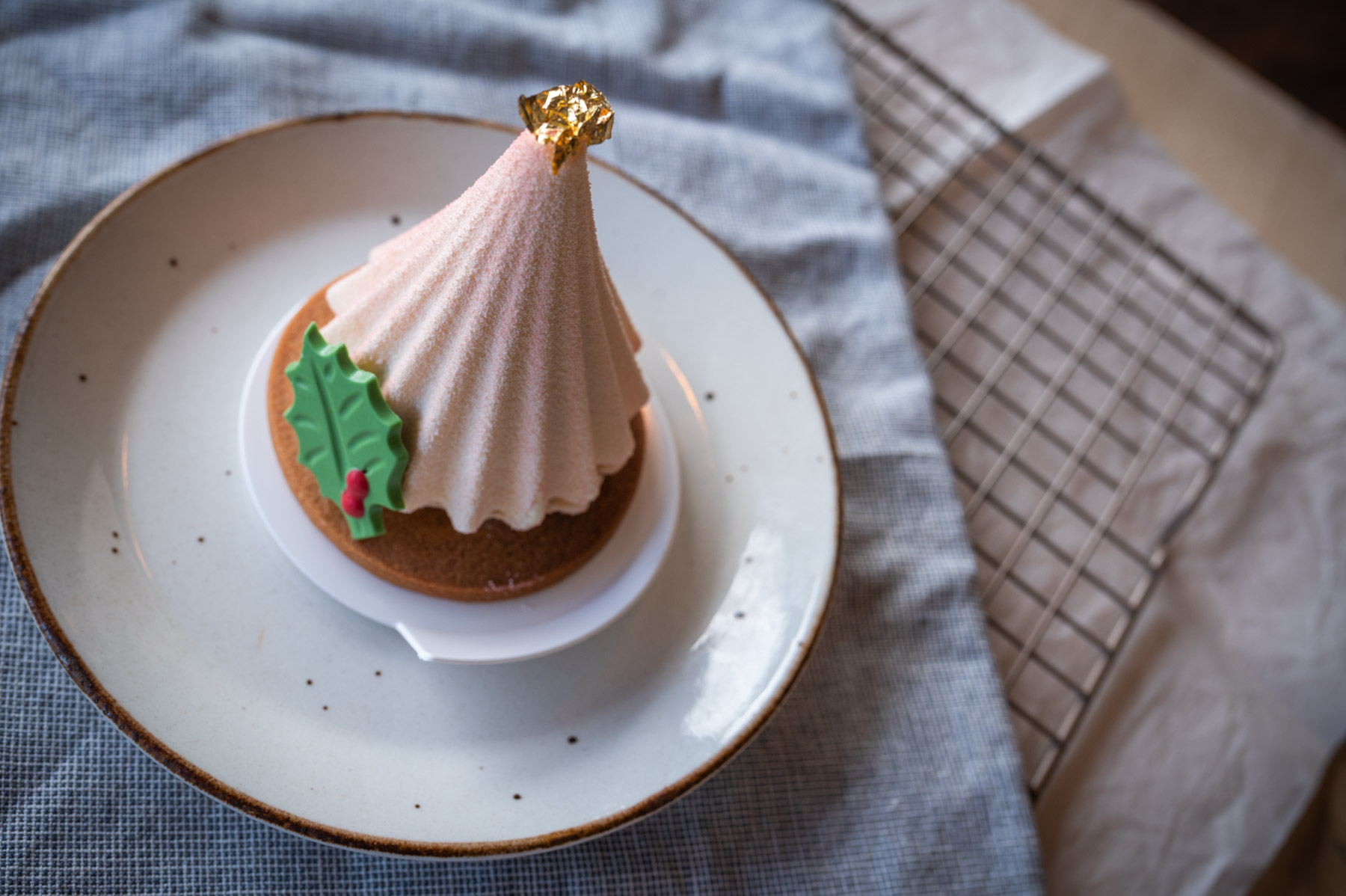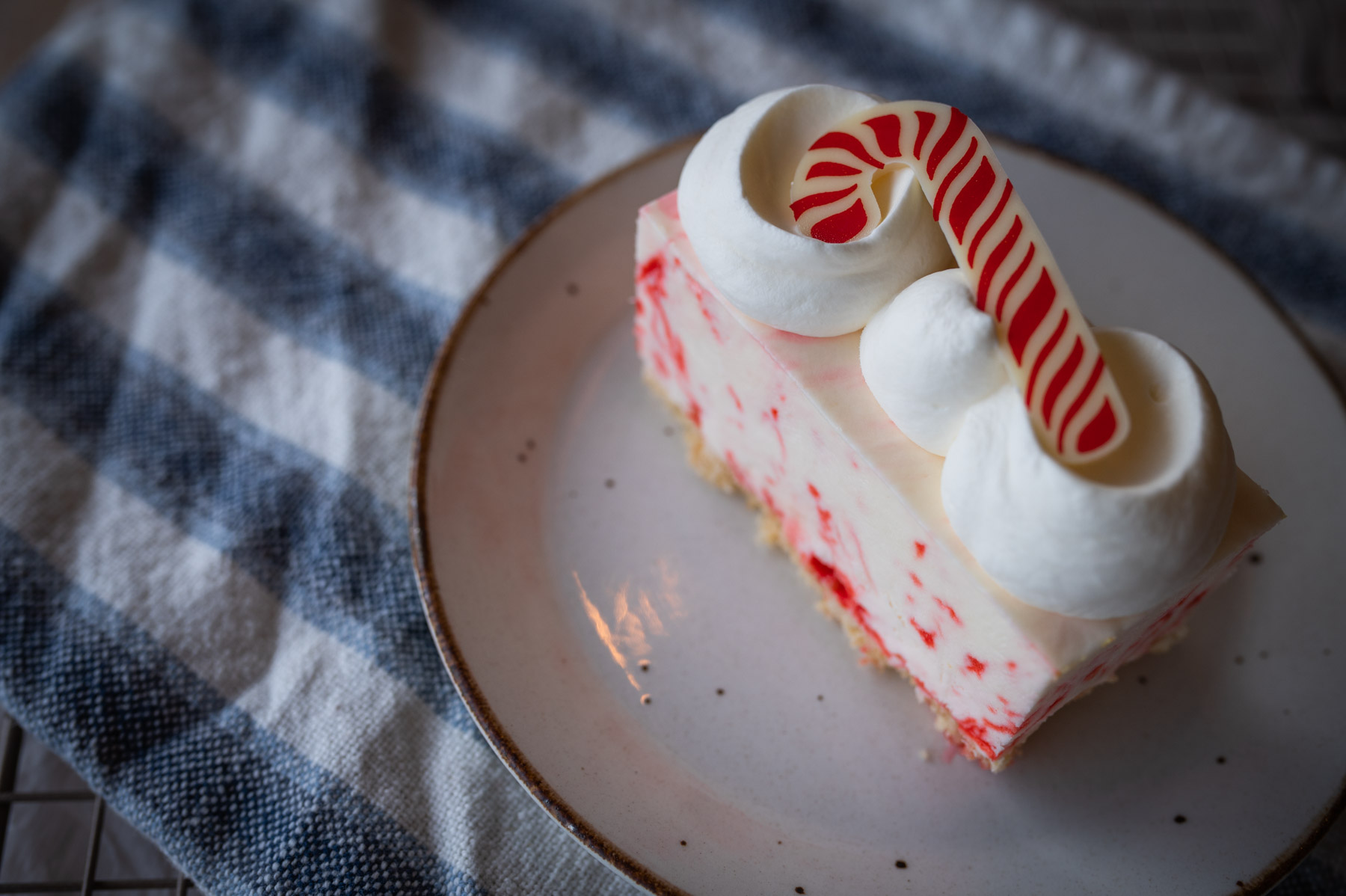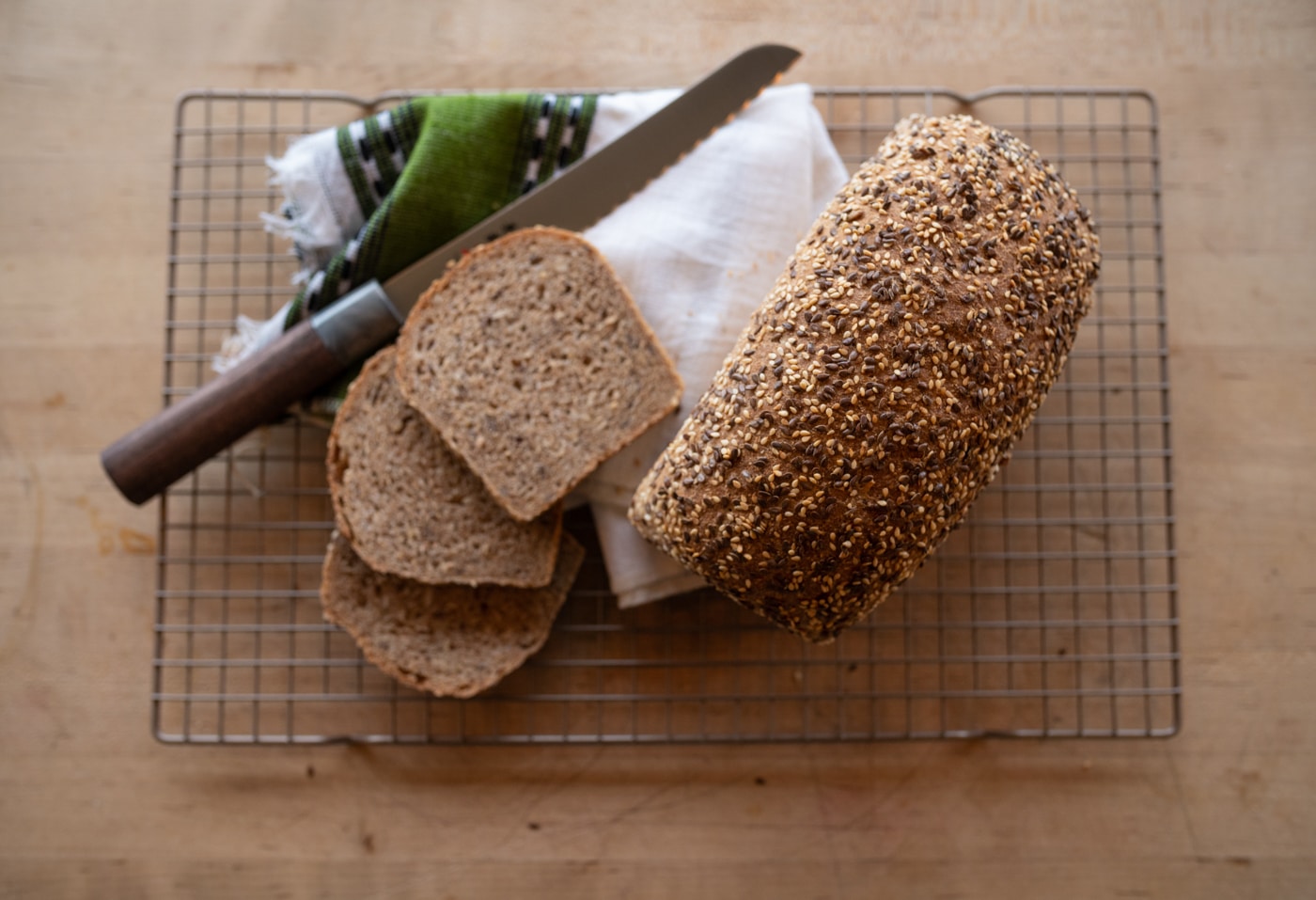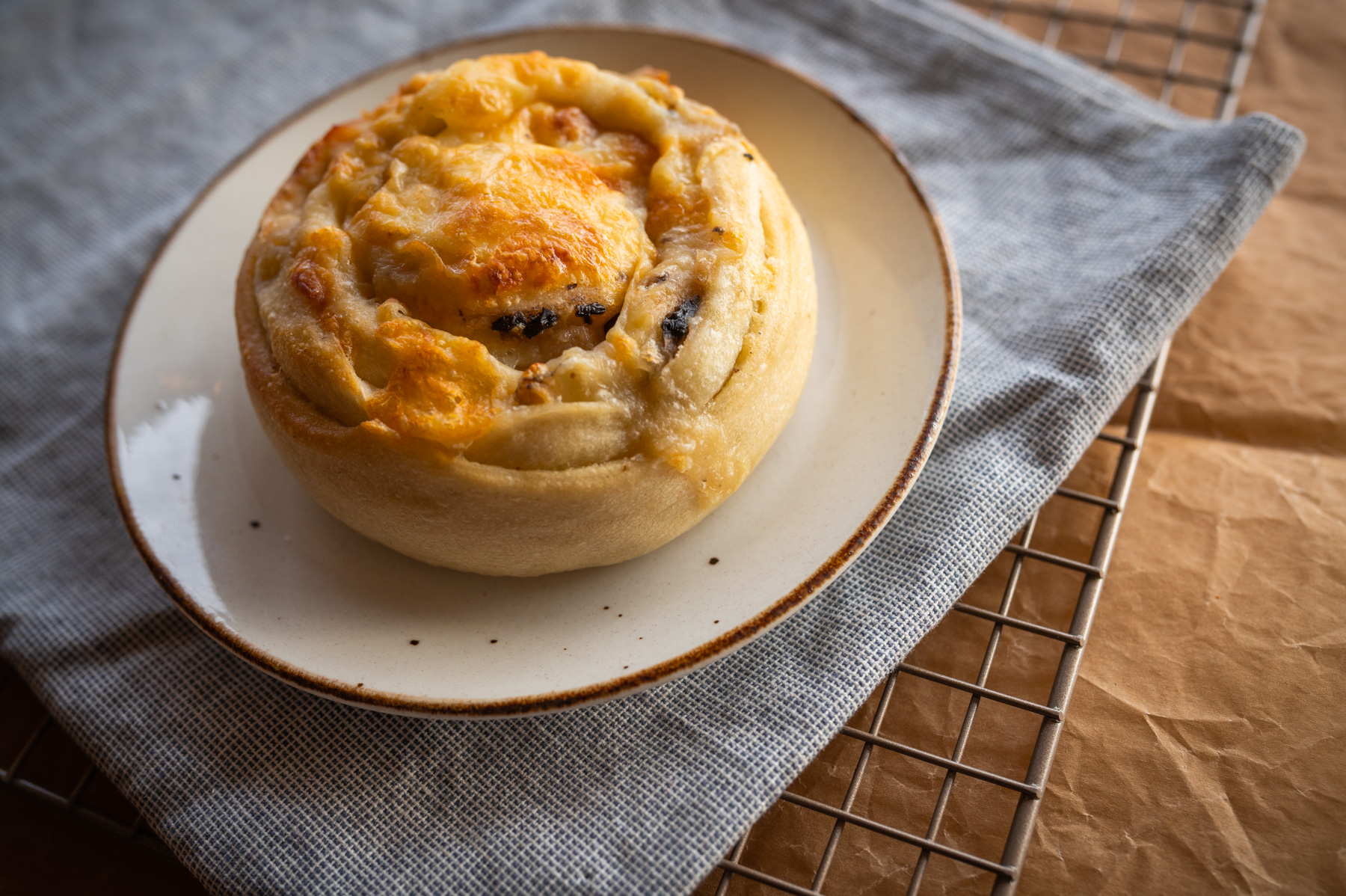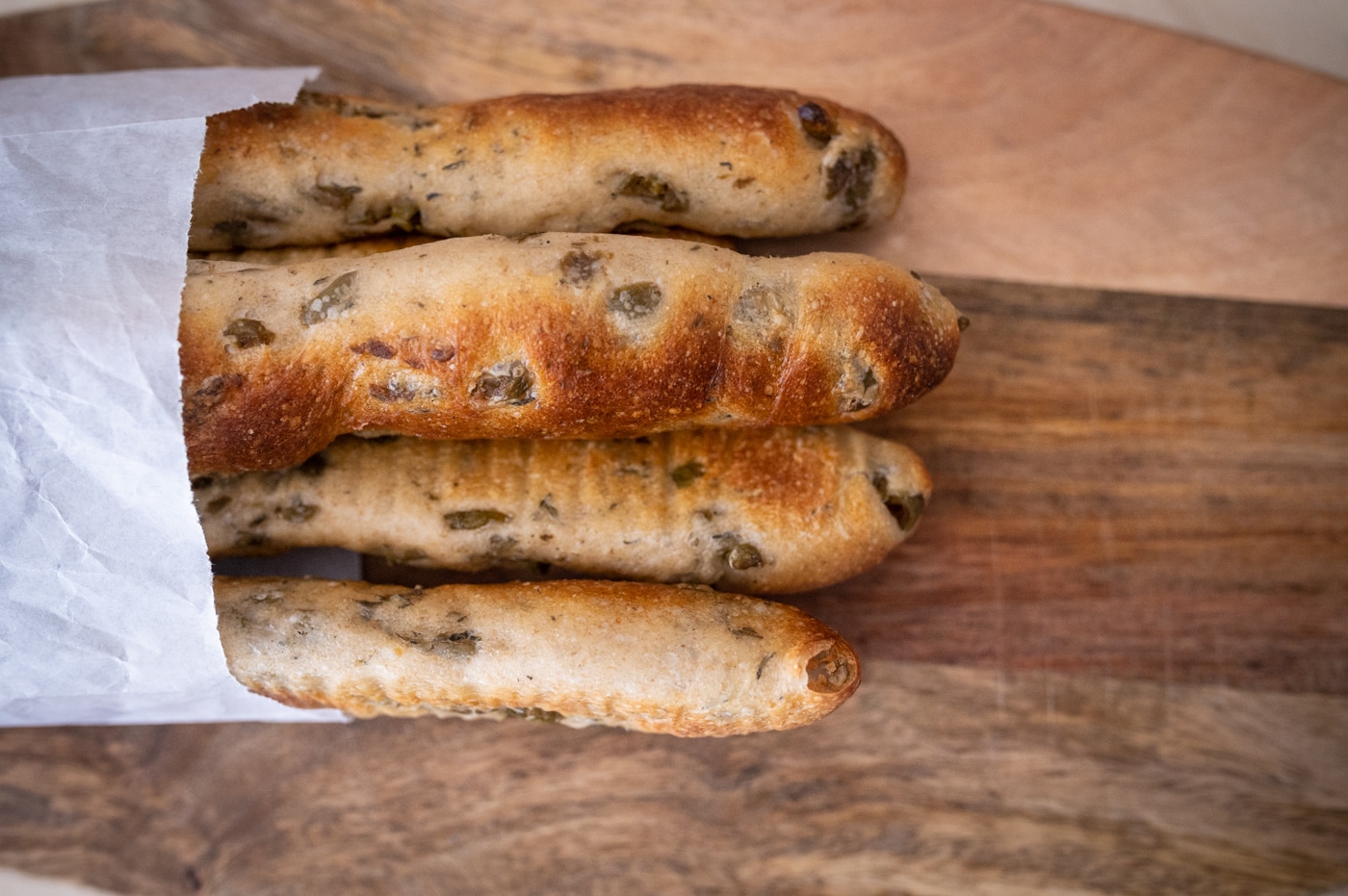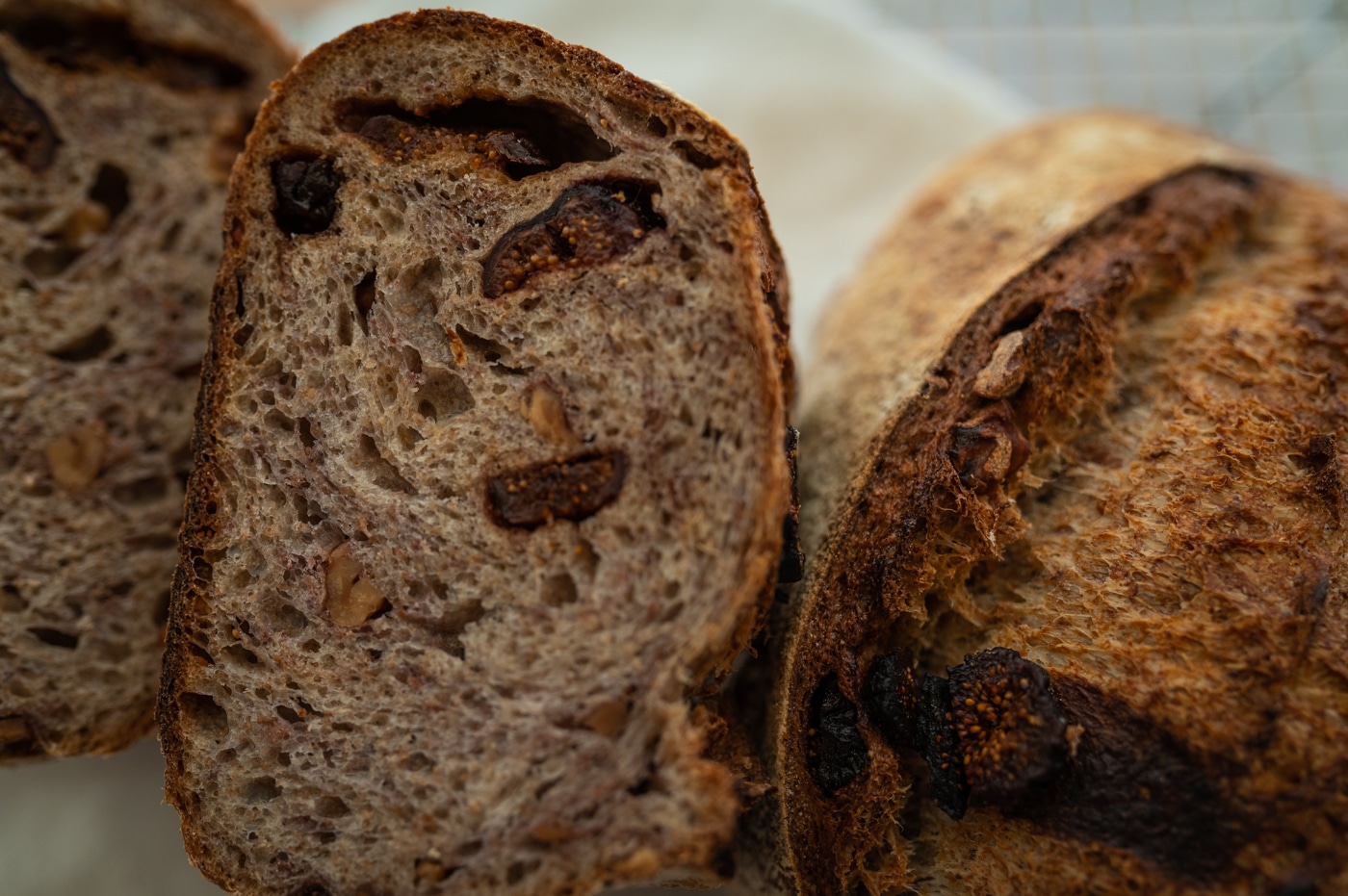 Seeded Whole Grain Bread
Chicken & Mushroom Pizza Swirl
Olive Flutes
Heritage Fig & Walnut
Our Story &
Our Process define us
The stories behind every item we craft and every one of our team members who do the work amplifies the significance of what's on our shelves.
We want our customers to know what they're eating and how it's made. Take a peek behind the curtain to get to know our products better.