We love our people. They are dedicated, patient, and obsessed with creating beautiful products. Think you might like to join us?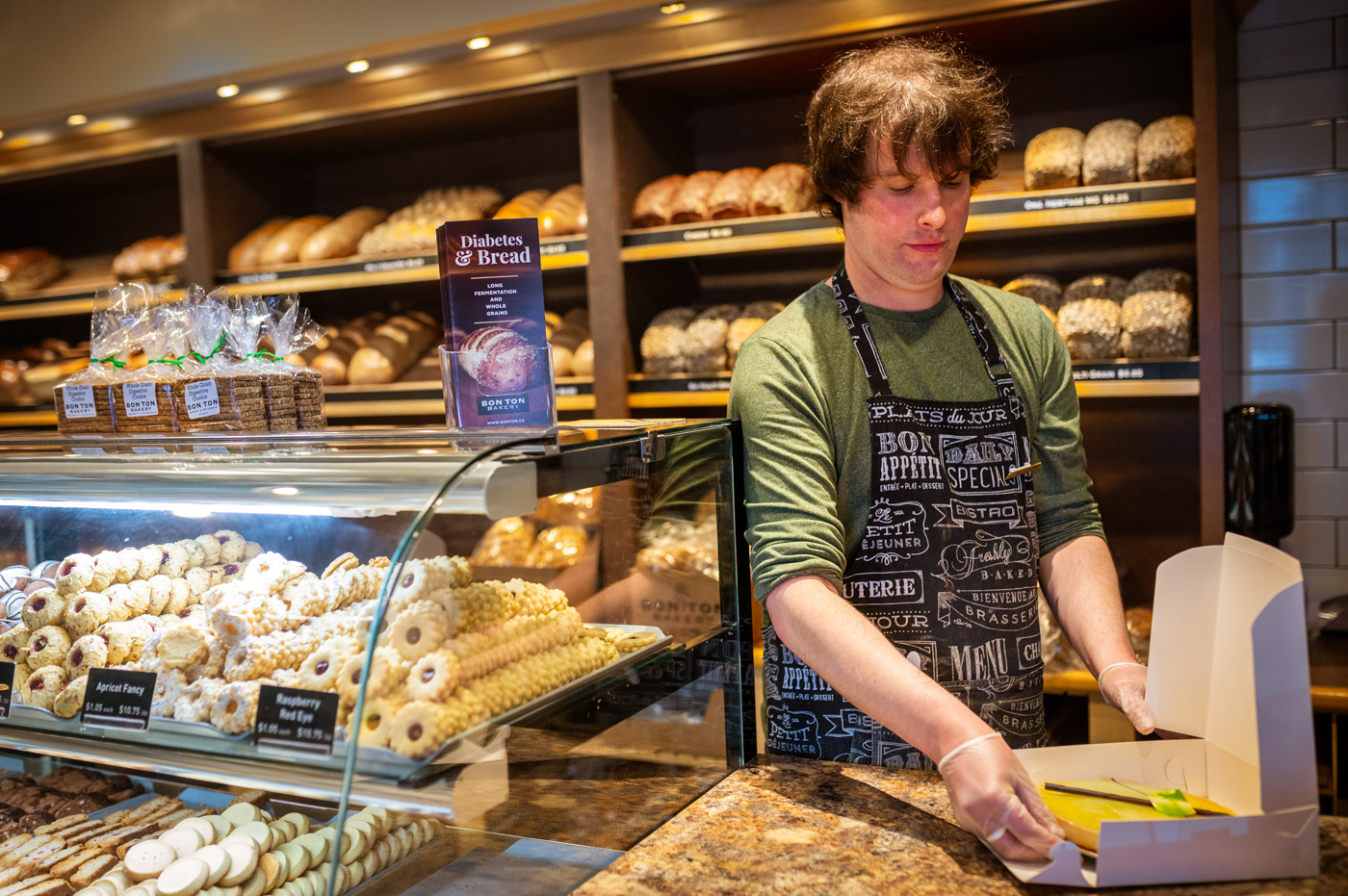 Customer Service Clerk
We're looking for people who are excited to provide our customers with a superior customer service experience.
While this role's main responsibilities will be to greet and serve customers, there is opportunity for self-starting individuals to assume other responsibilities.
Learn more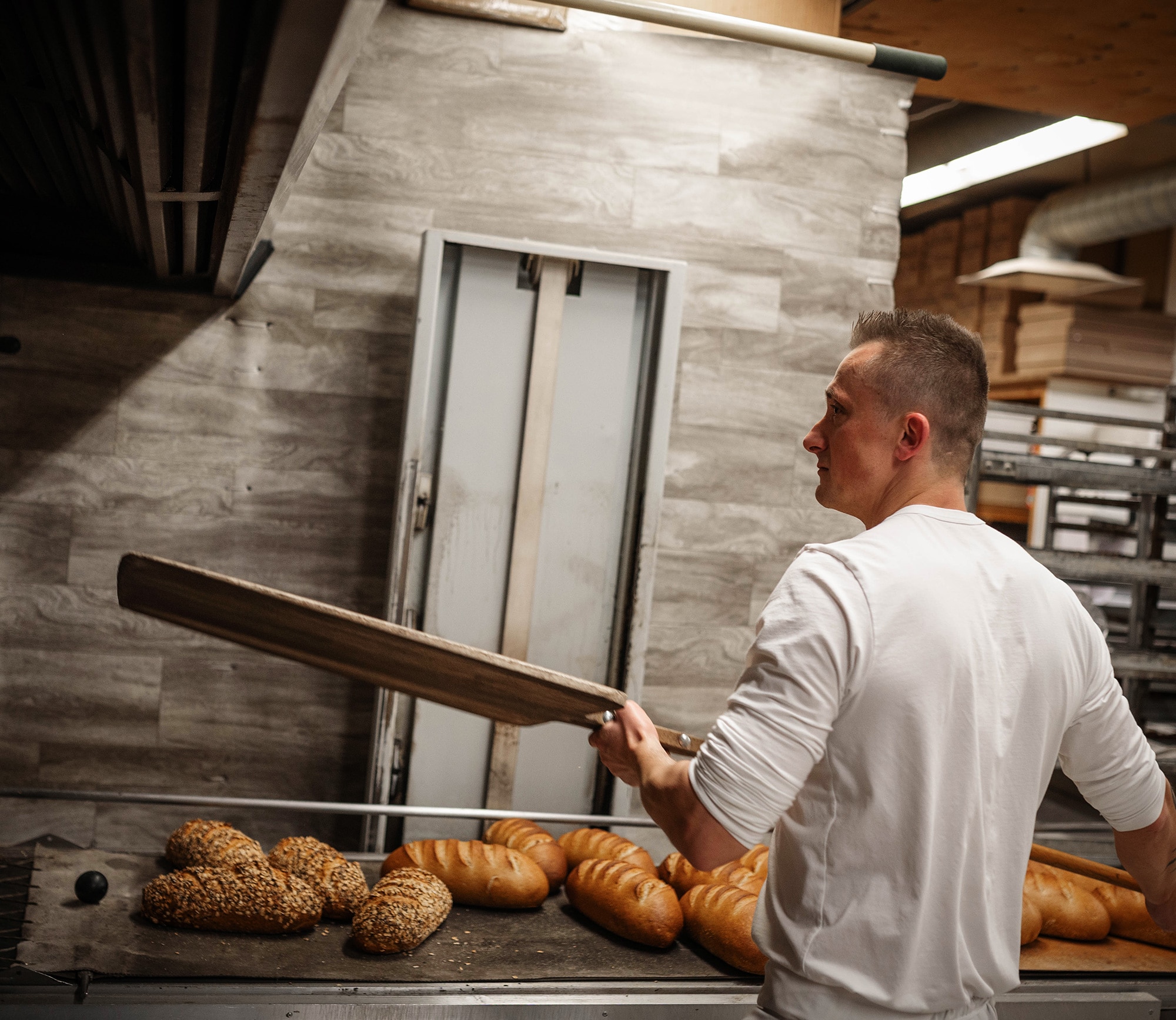 Bread Baker
We are always looking for world-class talent, so if you are a professional bread baker with significant experience in baking long fermentation sourdough, rye, baguette, croissants, and other breads, and love to work in a team environment, a position at Bon Ton may be for you.
Learn more