The best way to get your daily bread!
Bread Club is a subscription model program that prioritizes variety, freshness, and taste! You choose the size and pickup date, we choose the products and guide you through enjoying all our breads have to offer.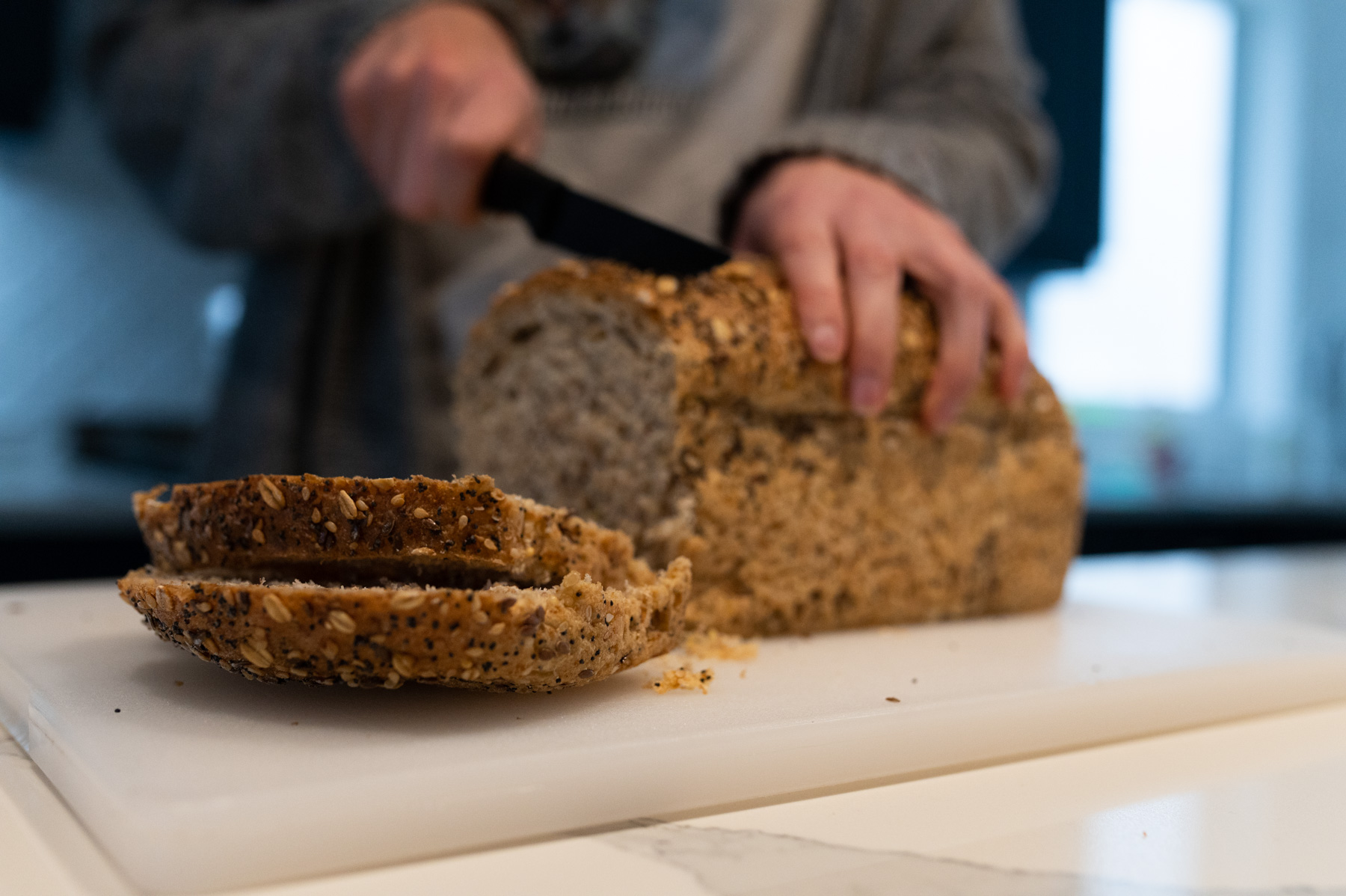 Choose Your Pickup Date
Tuesday Pick Up (May 17 – June 21)
If you're picking up on Tuesdays, you'll enjoy a variety of our everyday favourites. Think fluffy egg breads, tasty rye breads, rustic multigrains, and traditional pan loaves!
Friday Pick Up (May 20 – June 24)
If you're picking up on Fridays, you'll enjoy a focus on our long fermentation sourdough bread. From our classic heritage, country, and alpine loaves to our fig and walnut, and rustic olive!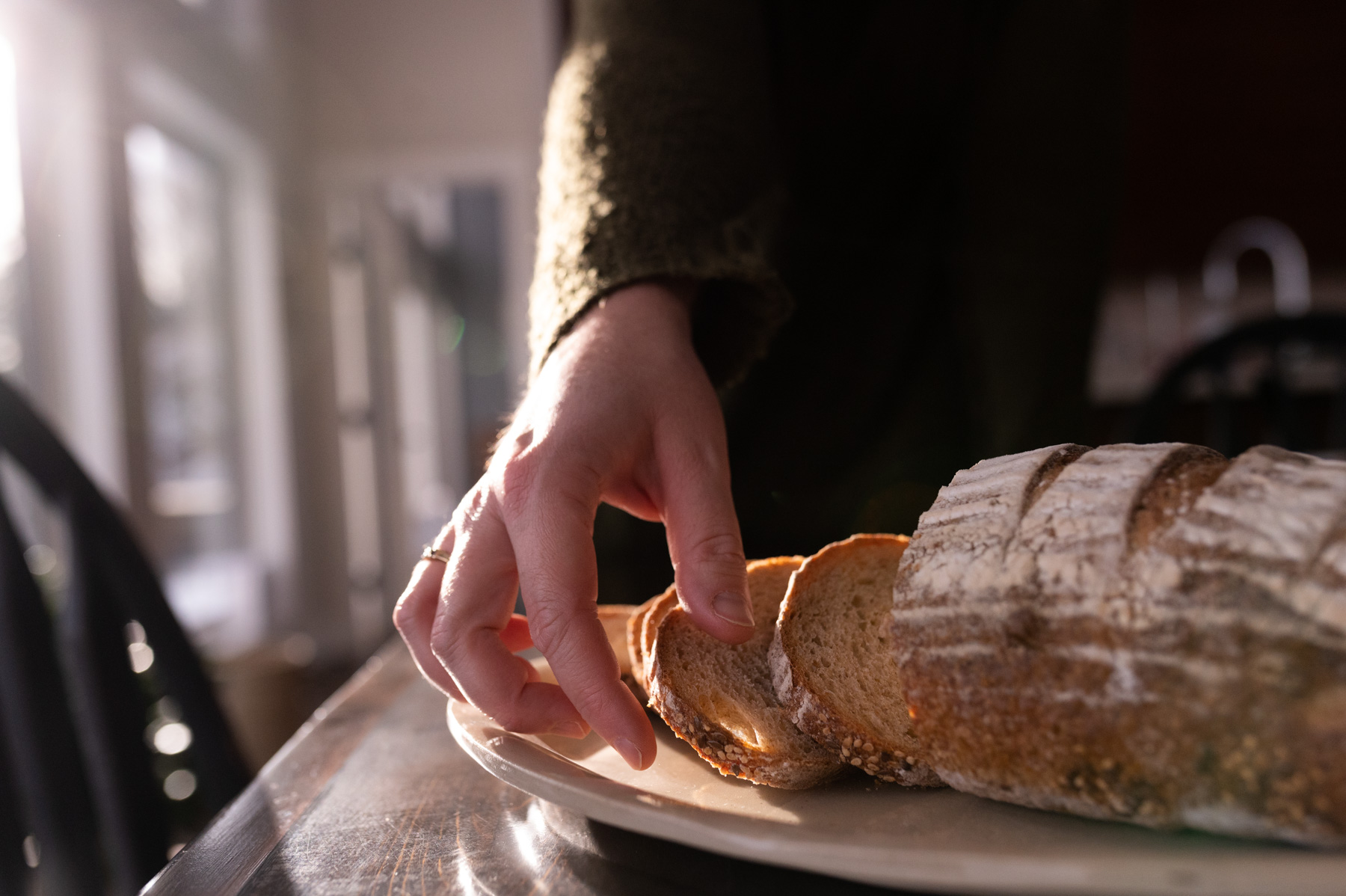 Choose Your Size
Everyone has different bread needs in a week so we've created three different subscription sizes:
One weekly loaf (10% off regular bread prices)
Two loaves (15% off regular bread prices)
Three loaves (20% off regular bread prices)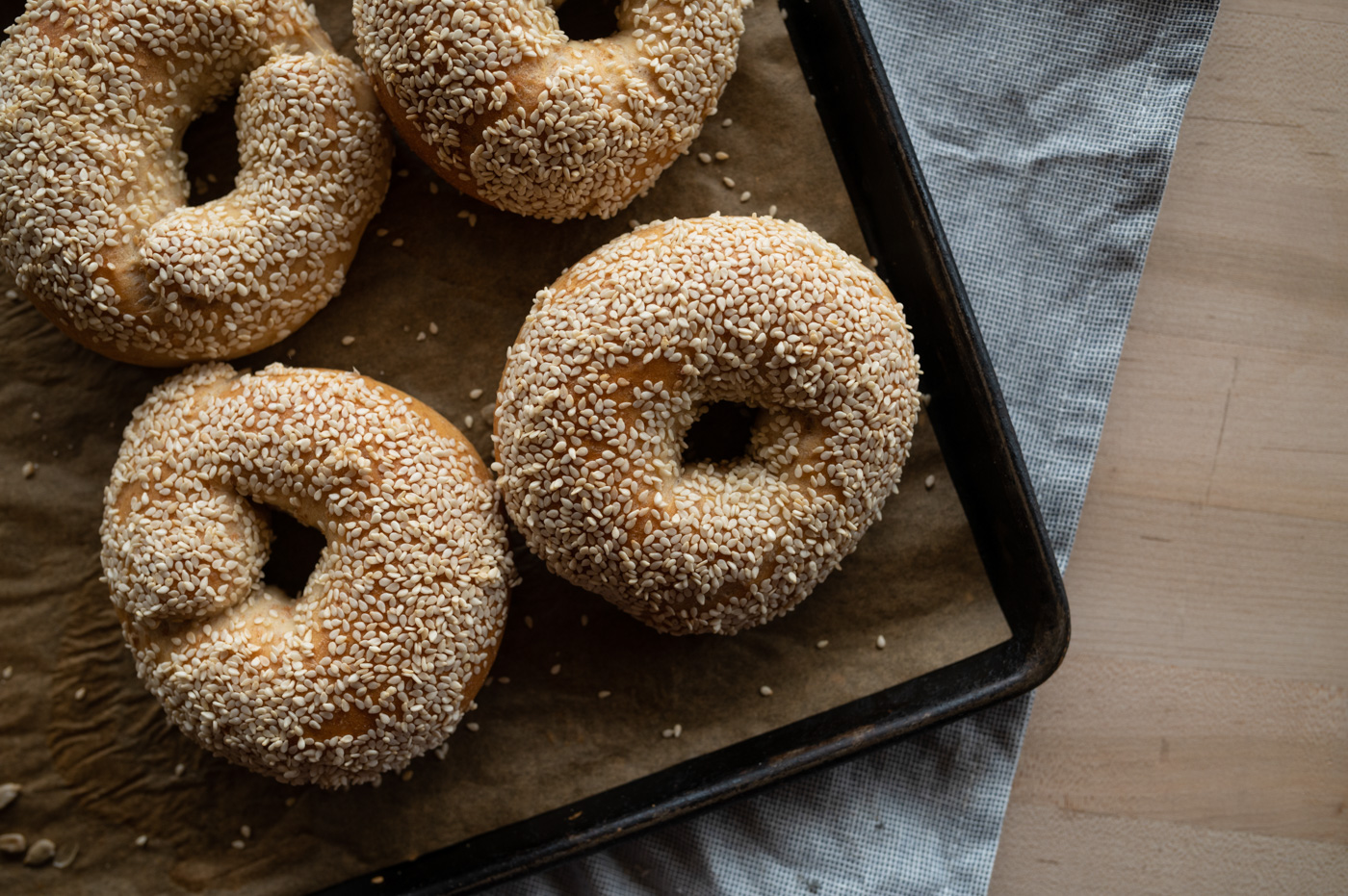 Choose to Add On
Because a bakery is so much more than just bread, we offer you option add ons to complete your weekly pickup.
You can add on:
Buns & Bagels:  enjoy a new ½ doz bagels or buns each week
Cookies: discover a different 6-pack of cookies each week
Individual Pastries: 2 pastry items per week (good for 2-4 people)
Pies & Flans: 1 pie or flan to indulge in every week. (Will feed 6-8 people)
Frequently Asked Questions
What happens if I forget to pickup?
Bread Club subscriptions are meant to be picked up on the date they're scheduled for to ensure optimal freshness and flavour. Please put pickup dates in your calendar to remind yourself to pick up!
We understand that sometimes things happen. If you are unable to pick up you can send a friend or family member in your place. Any Bread Club subscriptions not picked up on the day of, will be frozen at the end of the day and Bread Club members will have one week to pick up their missed subscription.
Can I choose which breads/buns/bagels I get?
Part of the excitement of Bread Club is the adventure. If you only eat one specific type of bread, this may not be the product for you as we won't be allowing customization of subscriptions at this time. However, if you're excited to let us curate our favourite breads and guide you through exploring our bread line, you've come to the right place!
What size should I choose?
It really depends on how much bread you incorporate into your lifestyle. If you're making school lunches daily or enjoy a lot of sandwiches, you're going to want more than one loaf. Remember that all our loaves freeze very well!
Can I gift this to someone else?
Absolutely. In fact, we think it is the best kind of holiday gift! Head over to our online Bread Club gift cards.