6 weeks of Bon Ton delivered to locations near you each Thursday, beginning February 23!
You choose size & pickup location, we select the products and guide you through all our breads have to offer.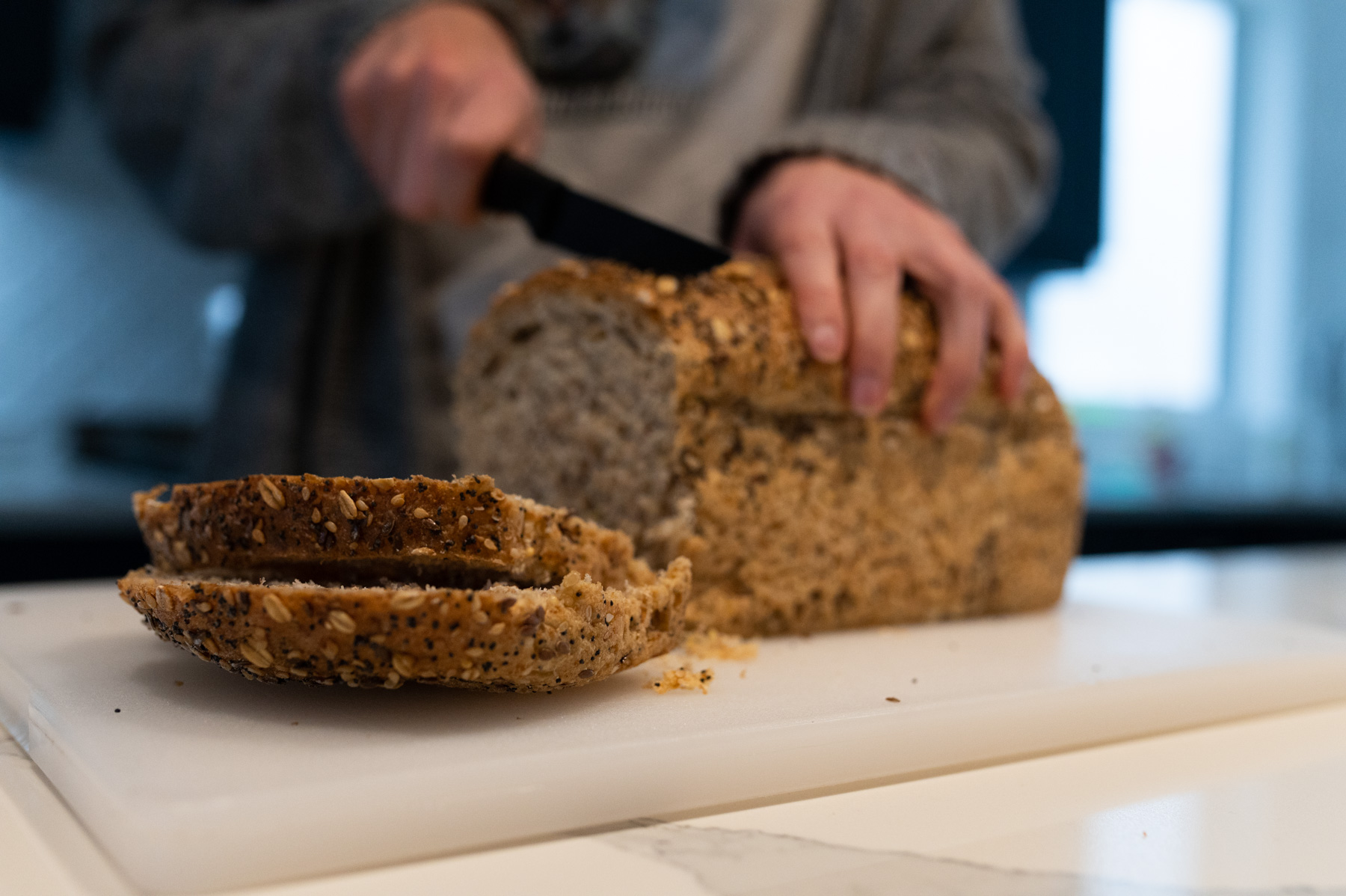 10 Pick-up Locations
With pick-up locations spread out across Edmonton and surrounding area (including Leduc!), we are making it more convenient for you to get your Bon Ton bread (and while we're at it, introduce you to some fantastic local food businesses we're partnering with).
See Pick-up locations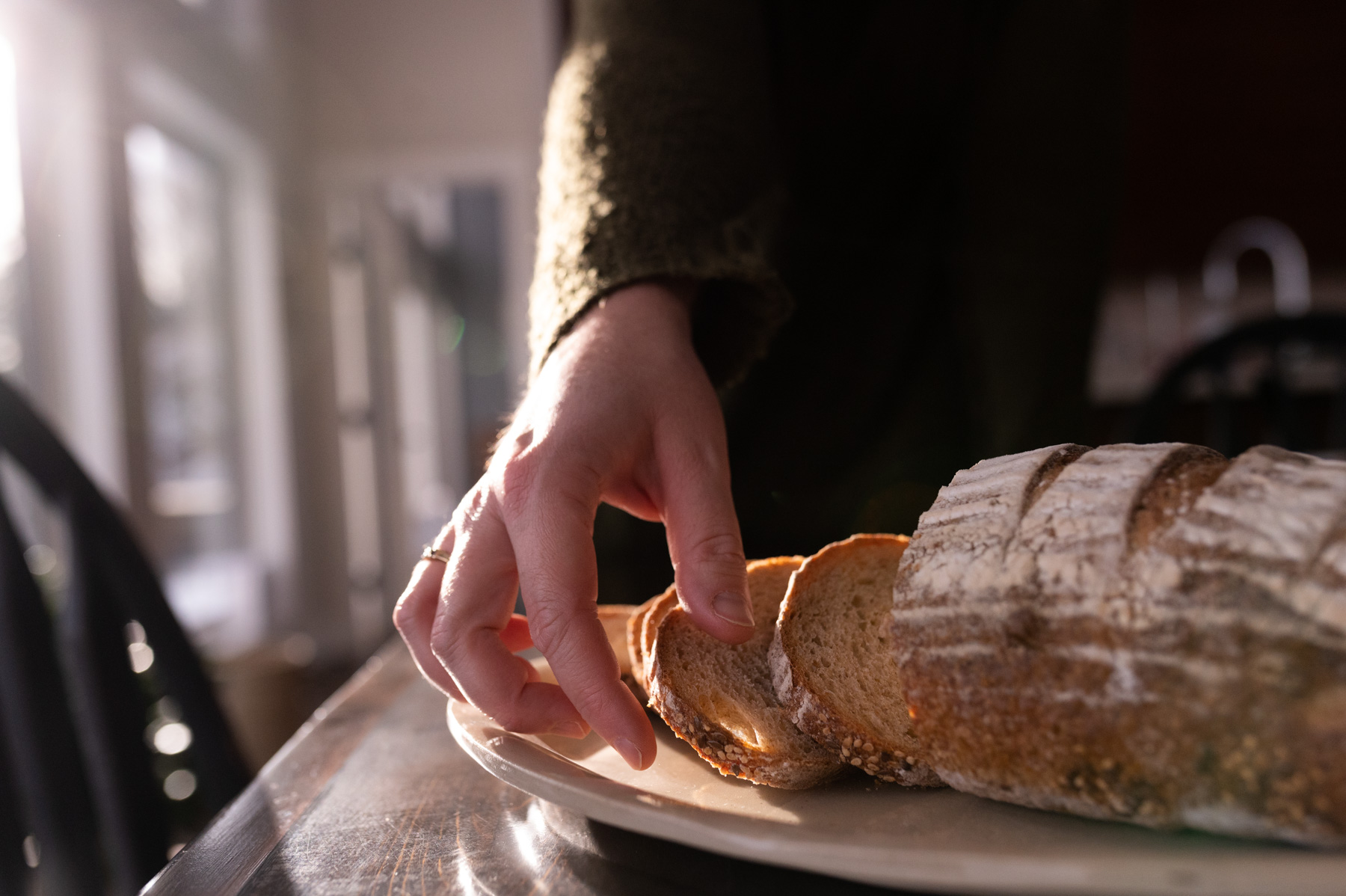 What you get
We have two subscription options:
Two loaves
Two loaves PLUS

Loaf variety will change week to week. You'll get your old favourites, and a chance to discover new loaves.
The plus option will include 6 buns or bagels each week along with an additional mystery product!
---
New to Bon Ton? Get an idea of the breads we bake here.
Frequently Asked Questions
What happens if I forget to pickup?
Bread Club subscriptions are meant to be picked up on the date they're scheduled for to ensure optimal freshness and flavour. Please put pickup dates in your calendar to remind yourself to pick up!
We understand that sometimes things happen. If you are unable to pick up you can send a friend or family member in your place.
Can I choose which breads or additional items I get?
Part of the excitement of Bread Club is the adventure. If you only eat one specific type of bread, this may not be the product for you as we won't be allowing customization of subscriptions at this time. However, if you're excited to let us curate our favourite breads and treats and guide you through exploring our products, you've come to the right place!
What size should I choose?
It really depends on how many baked goods you incorporate into your lifestyle. If you're making school lunches daily or enjoy a lot of sandwiches, you may want more than just bread.
Remember that all our loaves freeze very well!
Can I gift this to someone else?
Absolutely. In fact, we think it is the best kind of holiday gift! Head over to our online Bread Club gift cards.